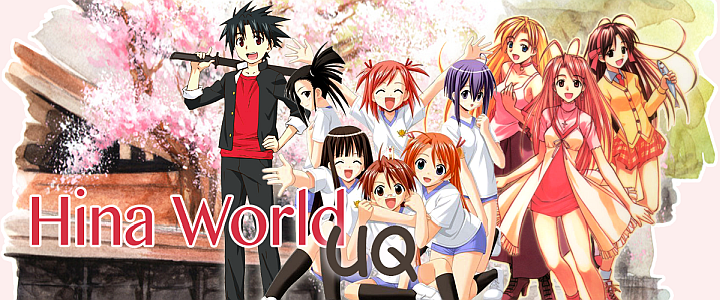 Episode 1
The Guy I Kinda Like is a Sergeant

Select the episode to View:
Screenshots
Synopsis
Sousuke Sagara, an operative of the anti-terrorist organization Mithril, is sent as an undercover body guard to protect a single high school girl in Japan.  Her name is Kaname Chidori and she's a dormant Whispered.  But Sousuke was raised in the military and has no clue how to adjust to normal school life.  Even worse, on his first day, Sousuke gets on Chidori's bad side.
From AnimeShinobi
Original Novel
V1: Tatakau boy meets girl