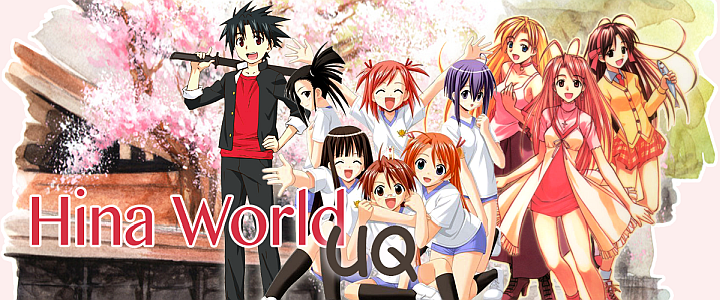 Always My Santa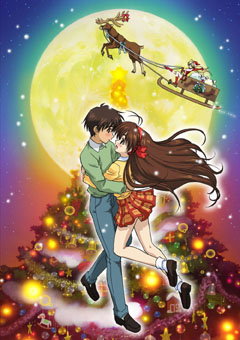 Itsudatte My Santa! is a manga by Ken Akamatsu. Originally a one-chapter production, it ran in Japan before Akamatsu's Love Hina was serialized. It ran in Sho-nen Magazine in 1998, and was serialized in volumes 4 and 5. An anime OVA, with two episodes, was released on December 7, 2005 in Japan. As of January 25, 2007, the anime OVA has been licensed in the United States by FUNimation, and was scheduled to be released in the USA on December 11, 2007. However, the video was recalled when it was discovered that, due to a misprint, the DVD was labeled TV-PG when it was intended to be TV-MA. FUNimation announced that they plan a re-release for the 2008 holiday season. In the story, a girl called Mai appears before a boy who happens to hate Christmas. As it turns out he was born on December 24 and thus was named Santa, causing him to hate the holiday. Moreover, as a child, he never had any festive occasions, such as birthday parties. With the power of Christmas, Mai is given the mission to improve his luck and change his views for the better.
Powered by

---
Updates
03-03-2018: Online the new site V7, mobile friendy!
24-12-2011: Inserted the specs of Italian DVD!
01-01-2010: Site Graphics updated!
10-01-2009: New Itsudatte My Santa section online!