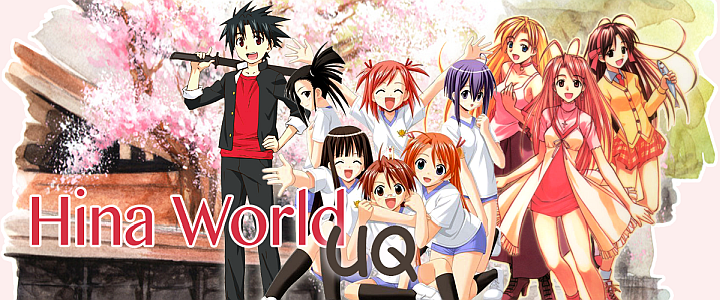 Love Hina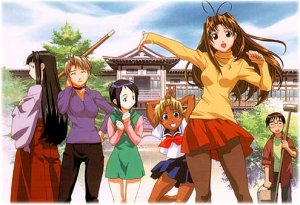 Urashima Keitaro is a Ronin (a Ronin is a student who failed the admission's tests) who is desperately trying to enter at Tokyo Daigaku (Todai), one of the most regarded University of Japan. Although the recurrent failure he is determinate to reach his goal because he had a promise with a young girl that he loves, 15 years ago. She was forced to go away and both made the promise to reincounter themself to Todai.
One day, on a trip to visit her grandma, Keitaro finds in an embarassing circumstance that the old inn which she owns is become a female dormitory. From here starts his life in the dormitory between adventures and daylife costantly filled of embarassing incidents! But especially Keitaro starts to be curious about Narusegawa, a girls that vaguely remembers the one of his promise...
---
Updates
03-03-2018: Online the new site V7, mobile friendy!
01-01-2010: A new layout, some issues corrected and the new italian covers by Panini
01-12-2007: New layout online, now in english!