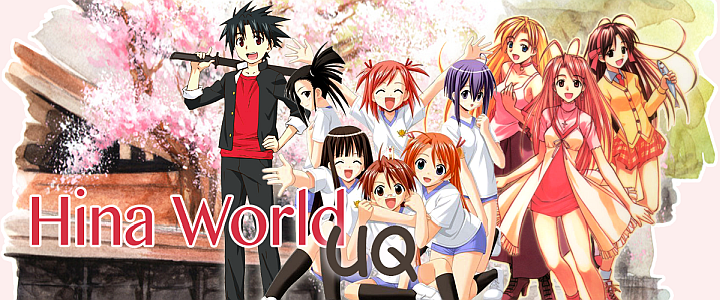 Episode 14
Is Narashino Burning?

Select the episode to View:
Screenshots
Synopsis
Sousuke and Shinji invite Chidori, Mizuki and Kyouko to a Arm Slave tournament festival.  The local Narashino Airborne Troops is rather weak and has always lost to the visiting Nerima Red Dragons.  Sousuke is asked by the Narashino team's leader, Shinji's father, to aid them as a pilot.  Sousuke agrees, but what is Kaname doing piloting for the Nerima team?
From AnimeShinobi
Original Novel
Go to not published on novel.