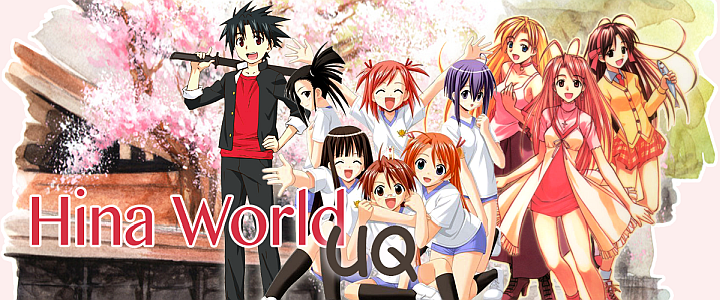 Episode 2
A Hostage with No Compromise

Select the episode to View:
Screenshots
Synopsis
After some of her boys got humiliated by Sousuke in the previous Go to, gang leader Mari Akutsu plans her revenge by taking Kaname hostage. Sousuke vows to use a "peaceful" solution to resolve the situation.
From TV.com
Original Novel
V4: Honki ni narenai nishi manrui, from the short story Dakyou muyou no hostage.