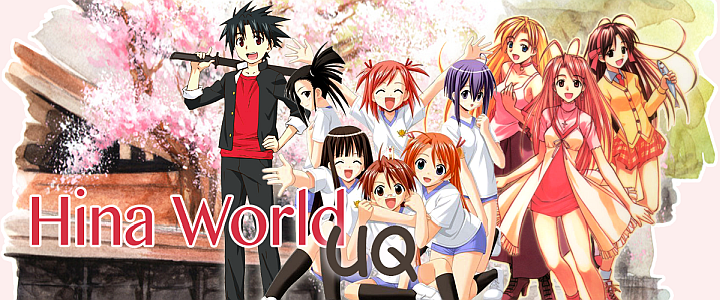 Episode 1
The End Day by Day

Select the episode to View:
Screenshots
Synopsis
After finding out who betrayed Mithril and caused the seajacking incident, Kurz and Mao are sent on a top secret mission in order to capture and bring the traitor back. But when they run into problems during their mission, will even Sousuke be able to help them out? A thrilling car chase begins a yet another exciting saga in the Full Metal Panic story.
Original Novel
Go to not published on novel.