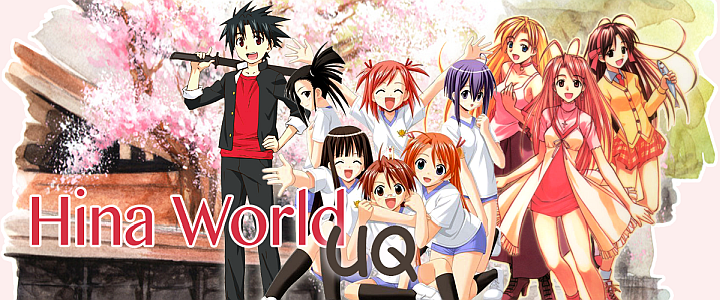 22 January 2019
The Duets experience ends with the publication of the second volume, a collection of the best cartoon songs of Cristina D'Avena, presented in a duet with the greatest Italian artists.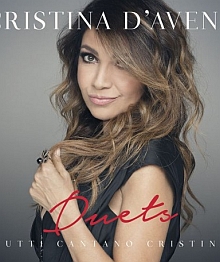 I'm aware that this article might put the purists nose out of join but, musical tastes aside,
Cristina D'Avena
(together with her male counterpart
Giorgio Vanni
and
I Cavalieri Del Re
) is a character inextricably linked to many memories of our childhood and adolescence. In fact
she is the voice of many of the most famous cartoons and Anime themes transmitted on Italian television
since the 80s (often with the music of Max Longhi and lyrics of Alessandra Valeri Manera) that anyone has heard at least once in their lifetime.
Cat's Eye, Ai Shite Knight, Marmelade Boy, Little Memole, Attacker You, The Rose Of Versailles, Pretty Soldier Sailor Moon, the Smurfs
... and I could get to the bottom of the page writing all the titles whose opening themes have the voice of Cristina.
What was missing to the artist
was a recognition of his contribution to Italian music
, deliberately taken into the background because the "cartoon themes" in Italy have always been considered music of little value, especially in public opinion. The only
happy places has always been Comic Festivals
where every year the participation of Vanni and D'Avena are a must for all fans.
But something has mutated in recent years, certainly
thanks to the generational change
of those teenagers (like myself) who are now grown but still retain the pleasure of listening to those songs that we enjoyed singing in front of the television.
A nice recognition came in 2016 when Cristina D'Avena
was welcomed for the first time
, as a guest,
at the Italian Sanremo Festival
during the final evening.
So on this days Cristina D'Avena finally offers a re-edition of her greatest hits in a special way:
Duets
, released November 17, 2017 and
Duets Forever
released on December 7, 2018, which have the collaboration in 32 tracks of many Italian artists who enthusiastically participated in the proposal.
The peculiarity of these songs are in new arrangements
that in many cases have deliberately approached the style of the singer with whom Cristina has chosen to duet, making her experiment with genres more distant to her.
There were
interesting experiments
such as J-Ax rap on Pollon, Elio's lyrical singing in Siamo Fatti Così, Elisa's voice as a child on Memole, the funk / rock rhythm of The Kolors on Alvin and many other tracks that also in a different guise they were excellent.
Unfortunately, this idea has paid halfway because in many cases the arrangement choice has distorted the original piece
making it almost unlistenable
and removing all that energy and that charge that had in its original version.
However, it remains a good operation (commercial, of course) that has served to give a little glorification to a music that is part of an era and has marked the memories of many of us. For my personal taste, perhaps except for a couple of songs, the original versions remain obviously unreachable, but it is still very nice to hear how the most famous contemporary pop artists contributed to this celebration.
The songs have been made available on all the major platforms (Spotify, YouTube, Apple Music, etc.), if you have appreciated the Cristina's cartoon themes it is worth listening to these two collections to immerse yourself once again in the memories of our adolescence.
You may be interested in...